Unique features of the LT815-7 excavator
Brandly new improved and developed with JOOMACH's renowned mechanical engine well adapts your everyday operation.
Powerful turbocharged engine
The imported original and high-quality turbo-charged engine is a fuel-efficient low-emission engine with an advanced hydraulic system. It shows excellent performance, reasonable match, and reliable quality.
Outstanding operation
The machine can complement all tasks that the driver wants and maximizes working efficiency among the same tonnage products in the industry.
Reliable and durable parts
Main structural parts including the boom, arm, bucket, and chassis are built by welded and high-strength structural parts to increase the strength of the structure and machine service life.
Safe & Comfortable design
The machine design complies with the ergonomics, adopts a silicone oil shock absorber to reduce shock, adopts a special section tube to substitute metal plate structure. A solid cab structure can protect the operator when the machine rolls over.
Centralized Parts for Easy Access
The LT815-7 is designed to improved productivity by minimizing on-site maintenance. The radiators and filters are well arranged on one side for easy maintenance. The upper and side doors enable easier access to the main parts for convenient maintenance.
Parameters of excavating machinery
MODEL
LT815-7
DESCRIPTION
Unit
Basic parameter
Bucket capacity
m³
0.27-0.76
Operating Weight
t
13.92
Engine
Firm
ISUZU
Engine
Model
4JJ1
Rated power/speed(Net)
kW/(r/min)
75/1900
Working  range parameters
Boom
mm
4602
Arm
mm
2900
Maximum digging Radius
mm
8742
Maximum Digging Depth
mm
6132
Maximum Vertical digging depth
mm
4652
Maximum digging height
mm
8952
Maximum dumping height
mm
6532
Performance parameters of the whole machine
Max. excavating force(arm/bucket)
kN
57.7(63)/77.3(81.4)
Swing Speed
r/min
11.9
Travel Speed (high/low)
km/h
4.9/3.3
Grading capacity
°/ %
35°/70%
Noises at driver location
dB(A)
75
Overall  dimensions
Transport Length
mm
7702
Transport Width
mm
2602
Transport Height
mm
2982
Cab Height
mm
2832
Length of Shoe
mm
Track Gauge
mm
2000
Shoe width
mm
600
Minimum Tail Swing Radius
mm
2202
Details of the medium crawler mounted excavator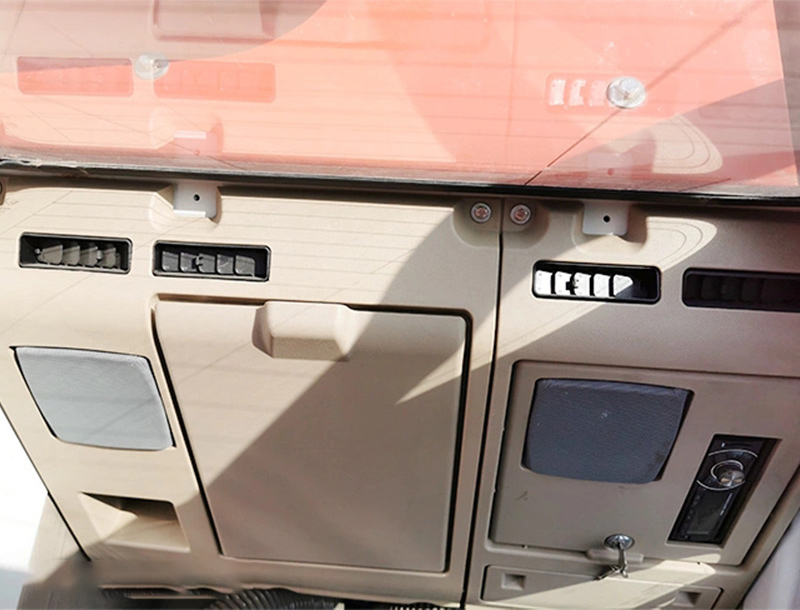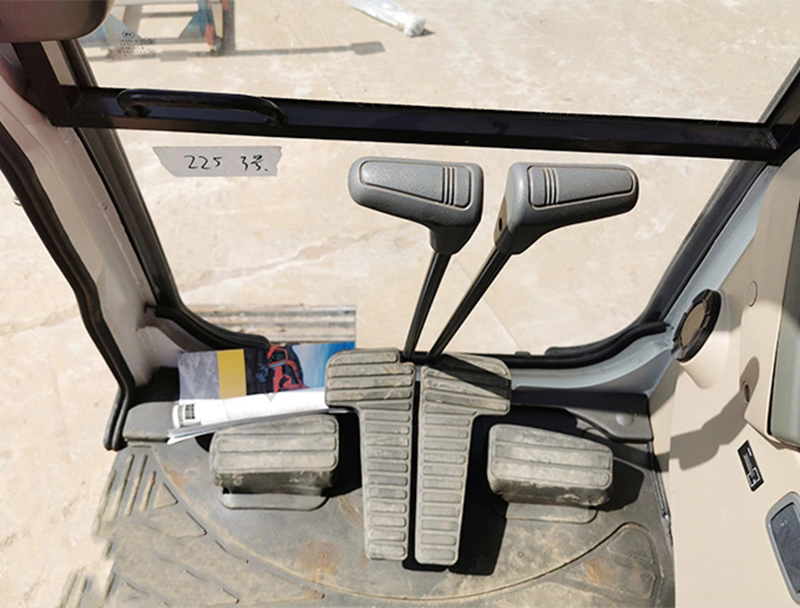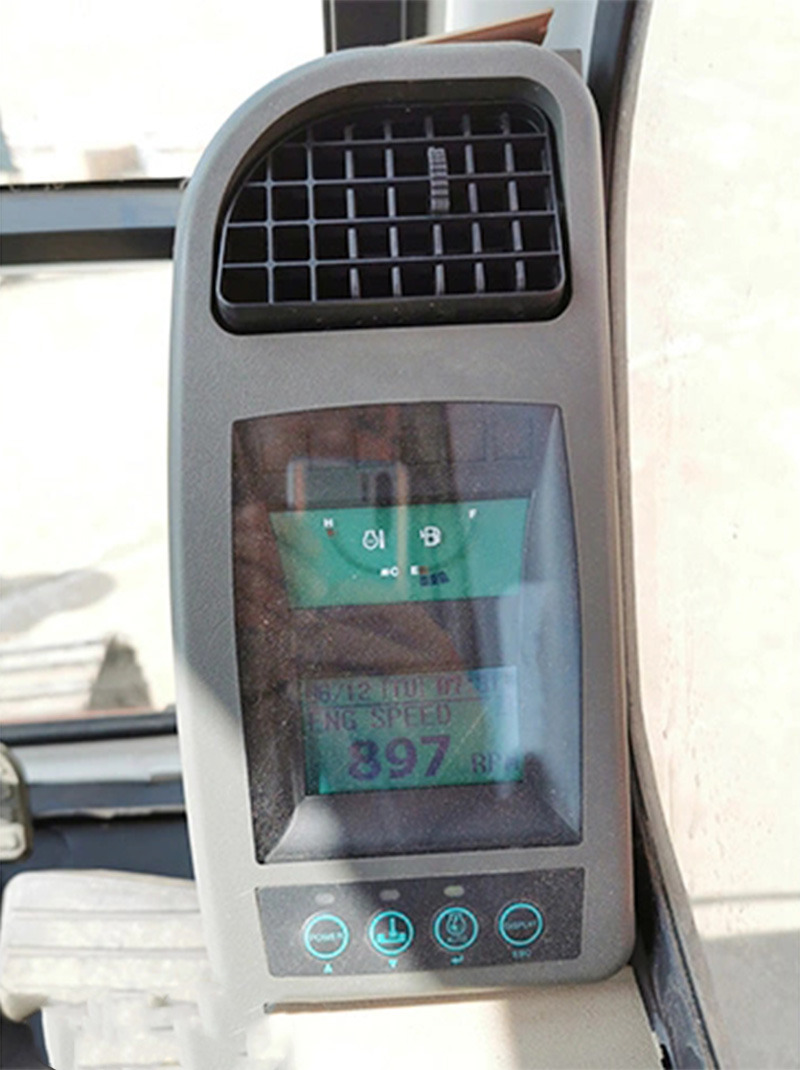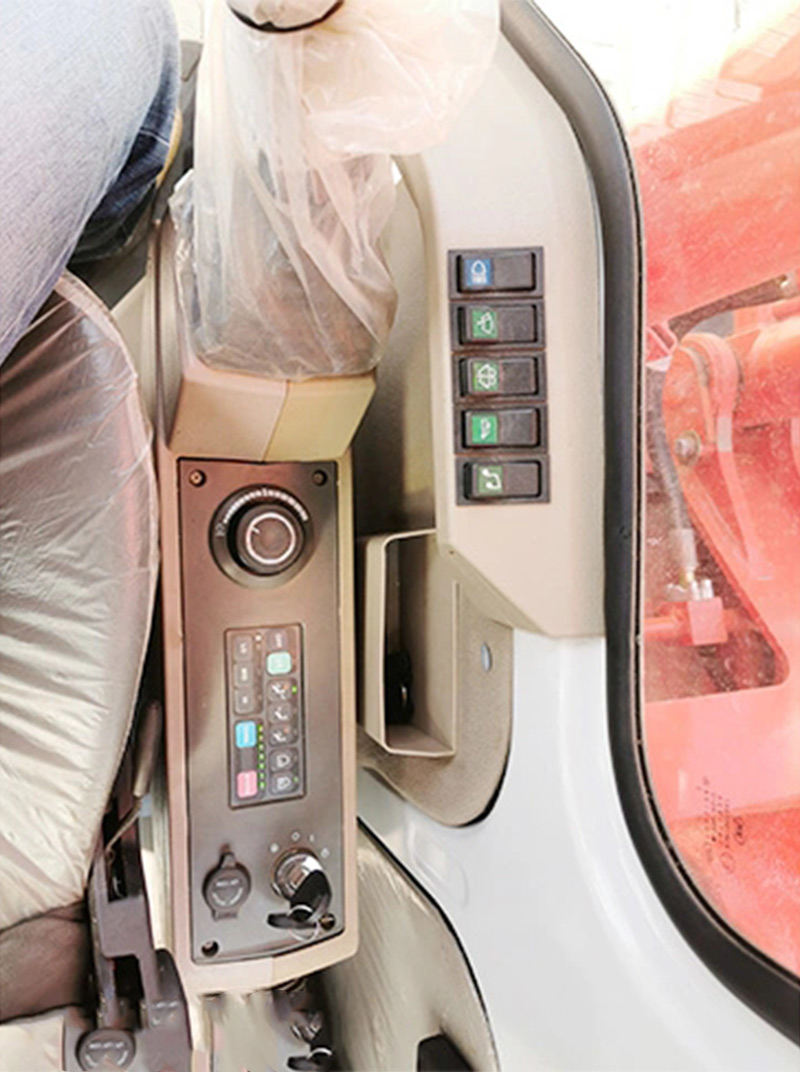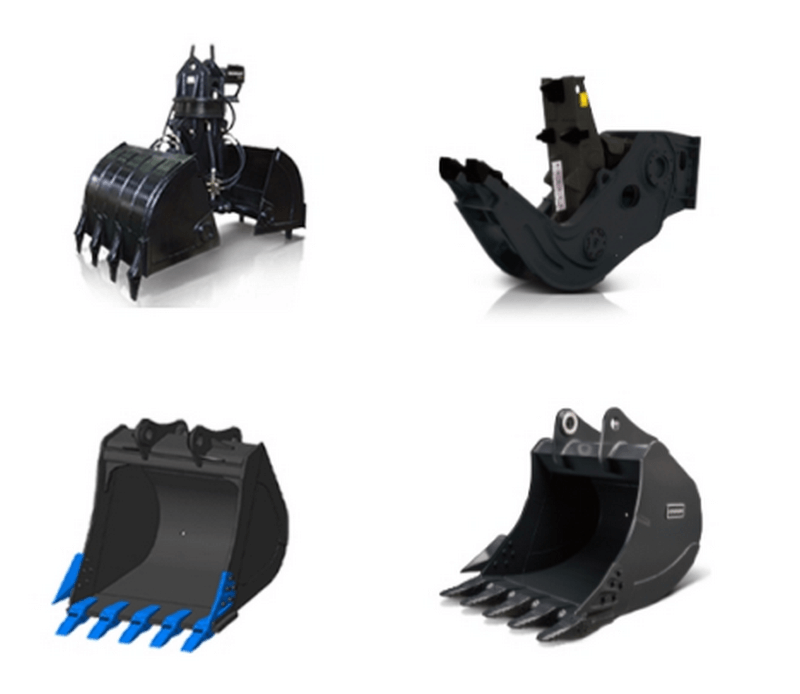 Application and after-sales service
LT815-7excavator is widely used in industrial and civil building construction and construction, transportation, water conservancy, and power engineering. It is also applied in mining, gardening, urban construction, cable laying construction, farmland use, pipeline excavation and buried, and mechanized construction in modern military engineering industries.