Features of wheeled excavators
Handling
The hydraulic excavator's power, durability, ease of servicing, and precise control increase its effectiveness and life expectancy. With the LT815W, JOOMACH offers an excellent return on investment.
Efficiency
The performance of the LT815W has a direct effect on its productivity. The machine can finish all tasks that the driver wants and the highest working efficiency among the same tonnage products in the industry.
Durable
The reliability of an item of the plant contributes to its overall lifetime operating costs. JOOMACH uses computer-assisted design techniques, highly durable materials, and structures then tests these under extreme conditions.
Comfortable
The work rate of the hydraulic excavator is directly linked to the performance of its operator. JOOMACH designed the LT815W by putting the operator at the center of the development goals. The result is the significant ergonomic value that improves the efficiency and safety of the operator.
Parameters of wheeled excavators
MODEL
LT815-7
DESCRIPTION
Unit
Basic parameter
Bucket capacity
m³
0.27-0.76
Operating Weight
t
13.92
Engine
Firm
ISUZU
Engine
Model
4JJ1
Rated power/speed(Net)
kW/(r/min)
75/1900
Working range parameters
 Boom
mm
4602
 Arm
mm
2900
Maximum digging Radius
mm
8742
Maximum Digging Depth
mm
6132
Maximum Vertical digging depth
mm
4652
Maximum digging height
mm
8952
Maximum dumping height
mm
6532
Performance parameters of the whole machine
Max. excavating force(arm/bucket)
kN
57.7(63)/77.3(81.4)
Swing Speed
r/min
11.9
Travel Speed (high/low)
km/h
4.9/3.3
Grading  capacity
°/ %
35°/70%
Noises at driver location
dB(A)
75
Overall  dimensions
Transport Length
mm
7702
Transport Width
mm
2602
Transport Height
mm
2982
Cab Height
mm
2832
Length of Shoe
mm
Track Gauge
mm
2000
Shoe width
mm
600
Minimum Tail Swing Radius
mm
2202
Details of wheeled excavators
CAB
1. Rops/fops (optional)
2. Removable roof window and front window
3. Emergency exit window
4. Removable windshield with in-cab storage bracket
5. Adjustable seat
6. Cigarette lighter
7. Lcd monitor
8. Auto climate control/ac/heater/pressurize
9. Windshield wiper
10. 24v am/fm radio
11. 12v power outlet
12. Washable floor mat
13. Interior part: cup holder, interior light, hot/cold beverage compartment, storage compartment, seat with storage bag at the back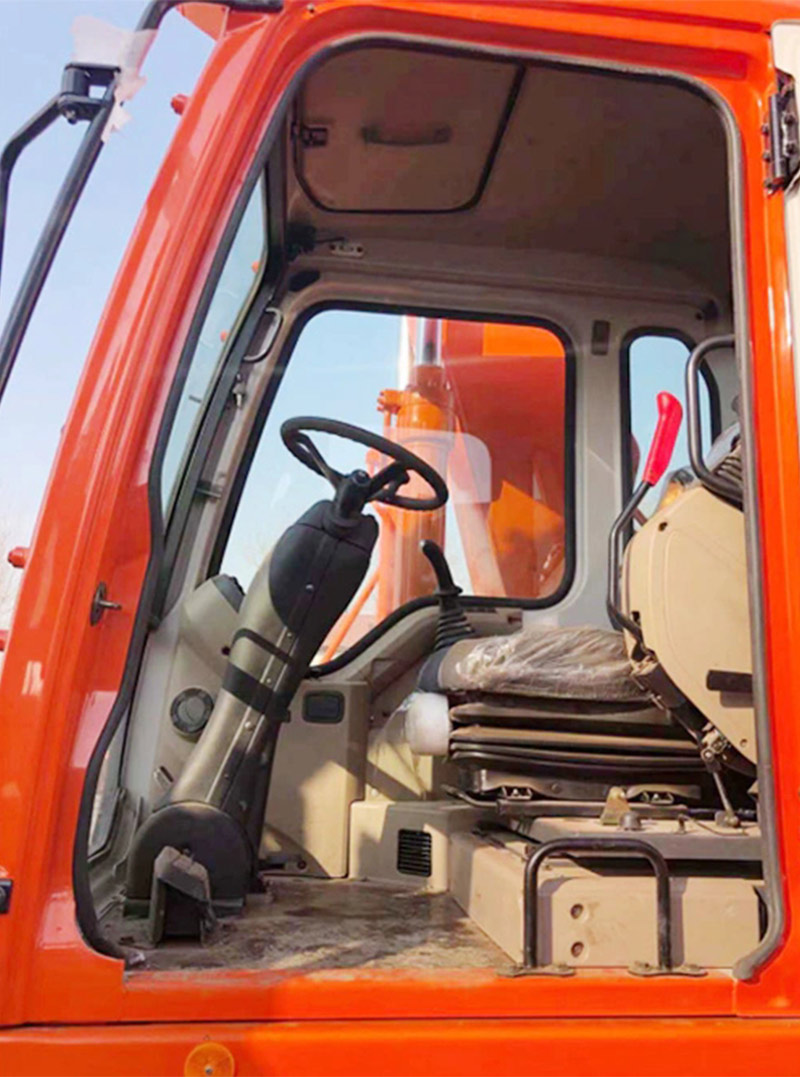 Engine
1. Tier ii engine
2. Three work modes
3. Automatic idle control system
4. Tri-stage fuel filtration
5. Alternator
6. Dual element air filter
7. Oil filter
8. Turbocharger with charge air cooler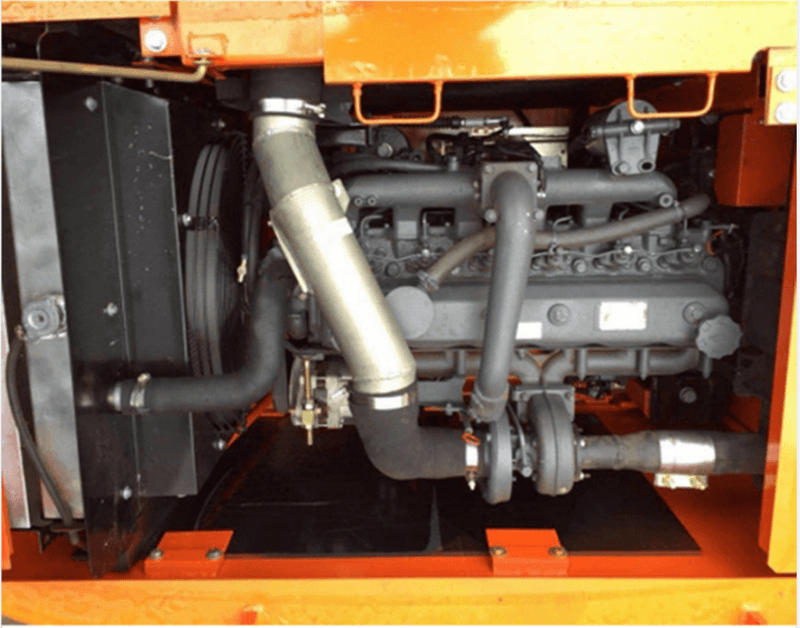 Hydraulic system
1. Power boost mode
2. Automatic two-speed travel
3. Reduced-drift valve for boom and arm
4. Reverse swing dampening valve
5. Bi-directional double-loop hydraulic system
6. Pilot operated safety check valve
7. Safety relief valve

Heavy-duty ZF axles

Application and after-sales service
Urban maintainers are competent for almost all maintenance and repair work in the city. The new generation of LT815W focuses on city pipeline laying, facility renovation, repair, and other comprehensive upgrades, using the fastest and most stable operating capabilities, the fastest mobility, and the lowest fuel consumption at the same tonnage, giving customers the greatest benefits.